In India, over 1.5 Million engineers are produced every year. That means one out of every 3 graduates in India are Engineering students. Indian Engineers have been successful all around the world – take Sundar Pichai for example, or Satya Nadella. That's why parents still like to have their children become engineers.
Engineers are important to the workspace too – they held build product, solve errors and create solutions thanks to their technical expertise. Therefore, not surprisingly, the day, celebrated as the Birthday Anniversary of eminent scientist M.S. Visvesvaraya, is very big in India with Engineers even wishing each other "Happy Engineers Day" today.
But, there are certain quirks of Engineers that only Engineers know of. Let's check them out:
You Know You're An Engineer When…
1. You haven't shaved or taken a bath in two weeks…and it's OK!
2. Your dog goes out more than you!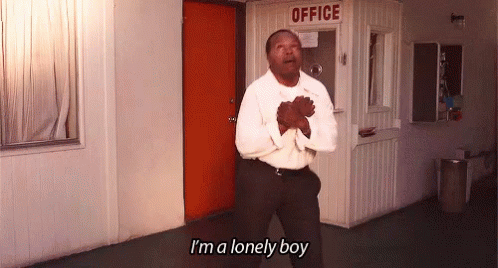 3. When everyone around you asks you to fix their devices.
4. When you don't have to wear formals for an interview to Google or Facebook – Mark Zuckerberg zindabad!
5. You spend the last week of every month living on Parle-G and Maggi.
6. If your code doesn't work, you don't know why. If your code works, you STILL don't know why!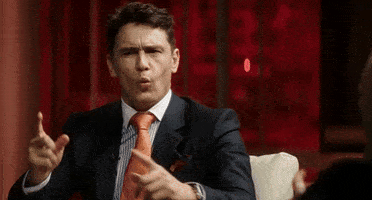 and finally…
7. You think Engineers are better than the rest!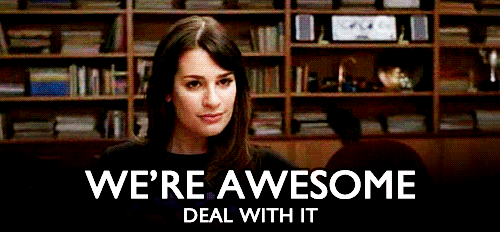 So…Happy Engineers Day, guys! We couldn't do it without you!
Comments
comments