Each day, more and more employees are quitting their job and becoming an entrepreneur. Each day, more and more students are rejecting their college placement offers and starting up their own venture. But similarly, there are many more who quit their dreams of becoming an entrepreneur simply because of one barrier. And its not what you think.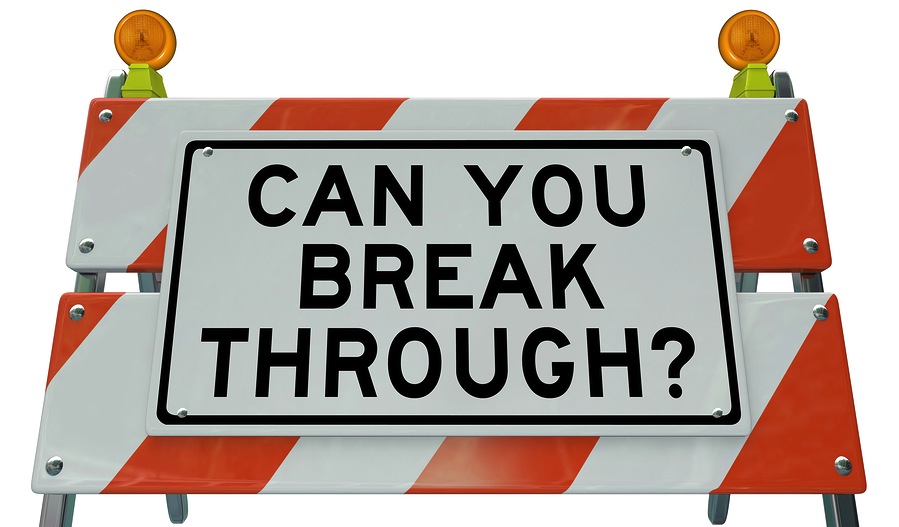 Its Believing In Yourself.
Given the wide resources at one's disposal these days – an array of free tools and advice the world wide web offers, there shouldn't really be any reason why anyone who wants to be an entrepreneur, cant be one.
OK, the source of this quote isn't the best one to give to entrepreneurs, but I still believe in it firmly.
Yes, that's true. If there's anything that's stopping you is not having the self-belief in yourself. There are many excuses thrown by people as to why they are not an entrepreneur yet, but the truth is they are scared to do it. Fear is the biggest reason people don't start companies – instead there are tons of excuses always ready.
If any of these excuses below is why you haven't taken your entrepreneurial jump, then we will debunk that excuse of yours, right now.
"I Don't Have A Unique Idea"
Here's a myth-buster, you don't need one. To every Apple, there is a competing Xiaomi. To every McDonald's, there is a competing Burger King. And…for every Maggi, there is a competing Patanjali. As you can see, companies don't necessarily need  unique ideas to disrupt the industry.  A lot of entrepreneurs worked at a company for a few years, saw a loop-hole, tweaked it and did it better. Don't think you need to be a brilliant creative genius to be a business owner.
"I Can't Acquire Capital"
In today's day-and-age, acquiring capital is a hundred times easier than it was a decade back. There are numerous accelerators, incubators, angel funds and venture capitalists who will swoop into a smart business right away. I must add, for that you must be a good sales person. Imagine that you still can't get any funding and again blame it on a lack of skills, you can still ask your friends and family for capital or use crowdfunding platforms like Kickstarter and Indiegogo to raise funding, where if the business is good, people will fund you. And guess what – you don't even need to be a good sales person to do that.
"I Am Too Busy Already"
Well, if this is your excuse, just look at the people around you. You will find, there are plenty of people who are juggling their children, their jobs and their businesses in the side. Actually, setting up your company on the side while you work a job is probably a decent way to figure out if you like it or not before you go all the way in.
Therefore, if you want to become an entrepreneur, don't' worry too much about the market, about capital, and about your idea. Just do it. Just try it. You will figure it out on the way to go. If you work hard, and if you love what you do, it will either work out or it won't. The worst case scenario is that it doesn't work out and you go find a job again until you become bold enough to try again.
So, the next time you are thinking of giving an excuse as to why you haven't taken your entrepreneurial jump yet, this is should be your response to those excuses:
Comments
comments